Blog
Practical tips and ideas for user experience, solution development, and digital business.
Web solutions
Marketing
E-commerce
Strategy
User Experience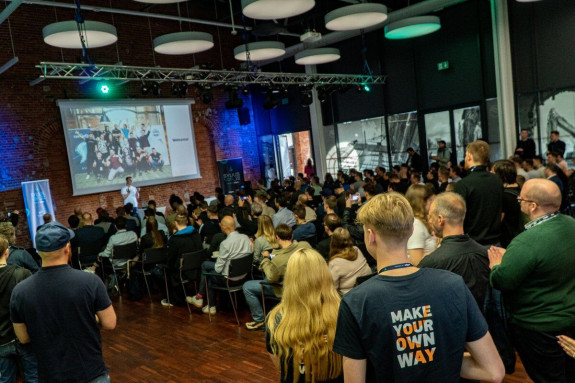 Creatim is the official Sylius partner
Sylius is a modern modular e-commerce platform. It facilitates custom development leaving more room for experimenting and innovation....
Ask us!
Wondering how we can help you design a custom
experience, optimization or site layout?
Ask us