Blog
Practical tips and ideas for user experience, solution development, and digital business.
Web solutions
Marketing
E-commerce
Strategy
User Experience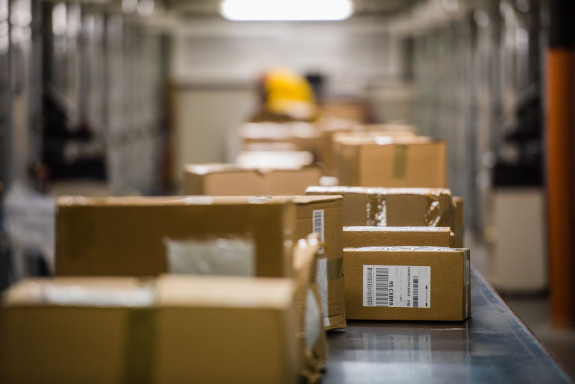 The Ultimate Guide to Retail Logistics: What It Is and How to Improve
While eCommerce has gained tremendous popularity as a successful business model, it isn't free of roadblocks. Retail logistics account for one of the ...
Ask us!
Wondering how we can help you design a custom
experience, optimization or site layout?
Ask us