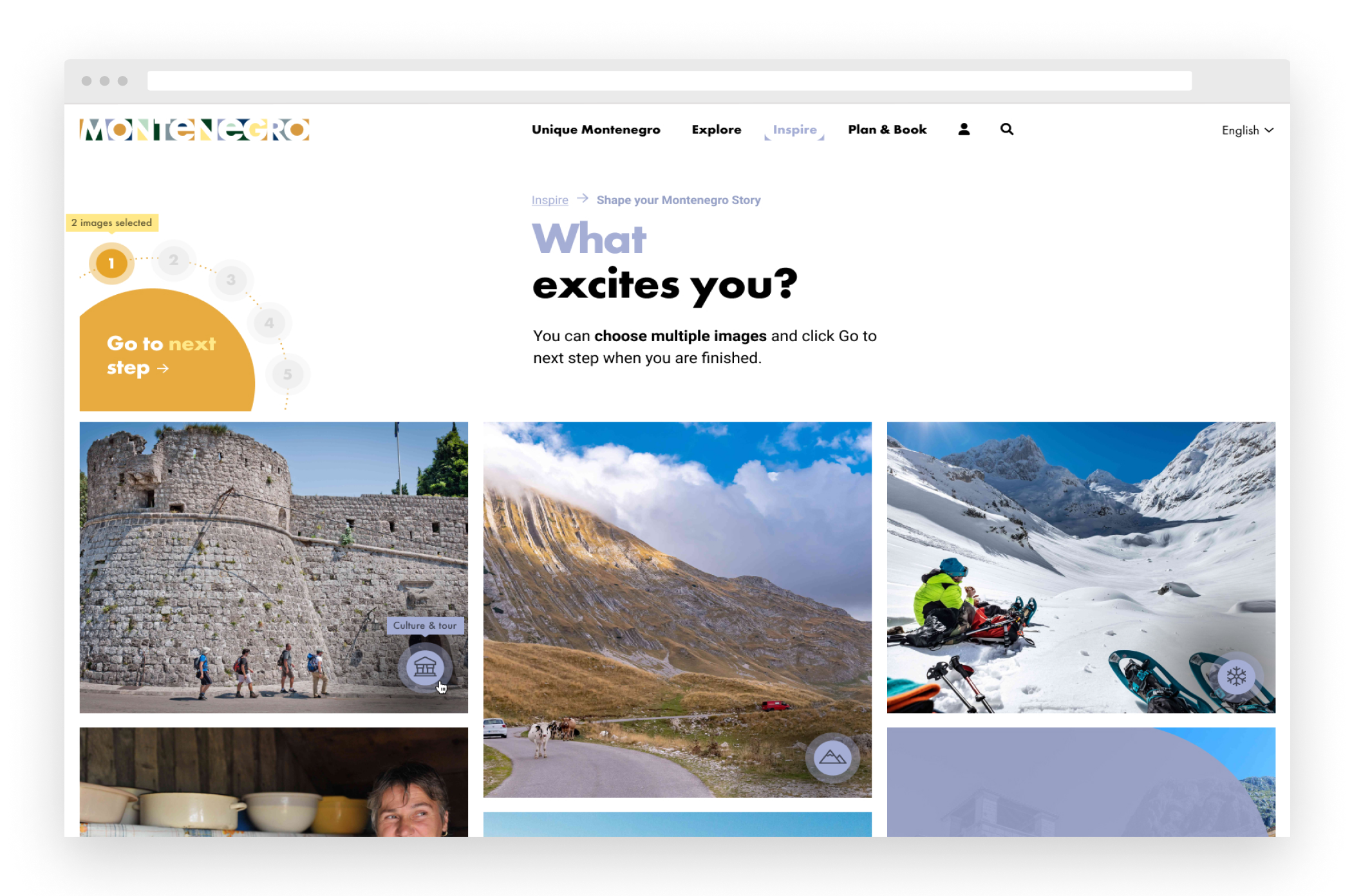 E-commerce
We help retailers, wholesalers and B2B companies drive their customers' satisfaction by delivering impeccable webshop solutions, tested and incorporated into clients' technical environments.
Web Apps
From user stories to quality assurance and technical support - we build tailored solutions that meet clients' business objectives, performance, and security targets.
Marketing
Creatim offers a range of services and tactics to support your marketing efforts: SEO, growth hacking, inbound, social media management, web analytics, campaign optimization, and more.
Staffing
For 20 years, Creatim works with clients and solution providers that need workforce and expert support to deliver complex solutions, on time, and on budget.
Ideas? Thoughts?
Tell us when you are available for a call.