Blog
Practical tips and ideas for user experience, solution development, and digital business.
Web solutions
Marketing
E-commerce
Strategy
User Experience
How we overcame Magento 2 challenges and built a superfast solution
In ecommerce, speed is important; there's nothing new about that. As a rule of thumb, you should not keep the user waiting for more than 3 secs, other...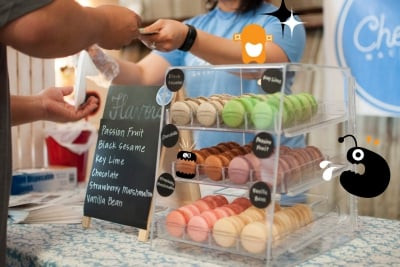 Online Grocery Shopping: The Calm Before The Storm
Have you ever bought your groceries online? If you have, then you're one of the rare weblovers who make sure (nearly) one per cent of grocery retailin...
Ask us!
Wondering how we can help you design a custom
experience, optimization or site layout?
Ask us