Blog
Practical tips and ideas for user experience, solution development, and digital business.
Web solutions
Marketing
E-commerce
Strategy
User Experience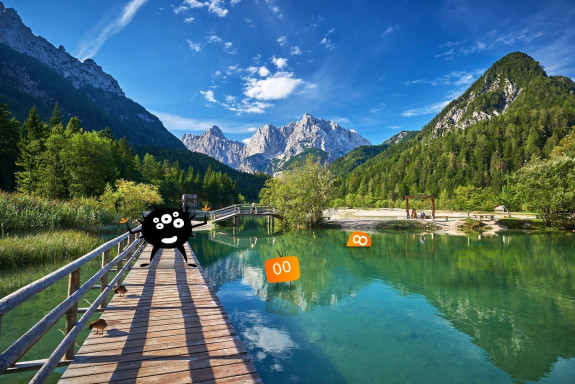 Slovenian tourism portal nominated for UX Design Awards
The Slovenian tourist portal slovenia.info is nominated for a prestigious UX Design Awards, which is a global competition for the user and customer ex...
Ask us!
Wondering how we can help you design a custom
experience, optimization or site layout?
Ask us