Blog
Practical tips and ideas for user experience, solution development, and digital business.
Web solutions
Marketing
E-commerce
Strategy
User Experience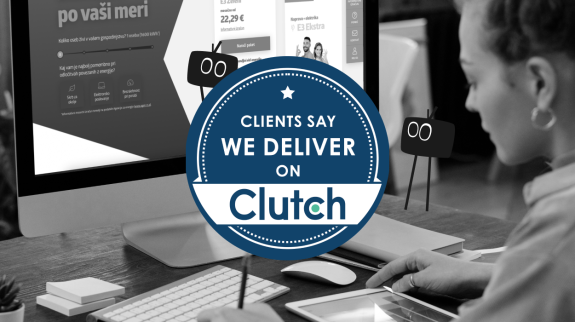 Creatim Receives Perfect Review from an Electricity Retailer
Millions and millions of companies have been digitizing their businesses throughout the years.  The lucrative opportunities and the number of po...
Ask us!
Wondering how we can help you design a custom
experience, optimization or site layout?
Ask us