Blog
Practical tips and ideas for user experience, solution development, and digital business.
Web solutions
Marketing
E-commerce
Strategy
User Experience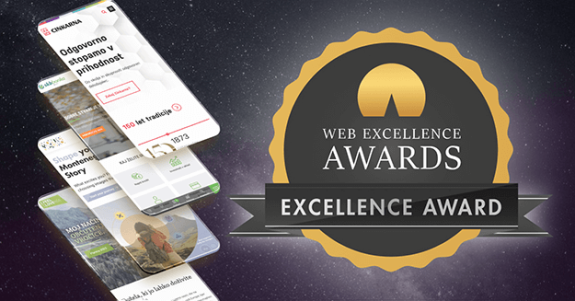 Web Excellence Awards: Five Wins for Creatim
Web Excellence Awards is a leading international interactive web competition that takes place every year.  The 2023 competition saw over 1,200 en...
Ask us!
Wondering how we can help you design a custom
experience, optimization or site layout?
Ask us