Blog
Practical tips and ideas for user experience, solution development, and digital business.
Web solutions
Marketing
E-commerce
Strategy
User Experience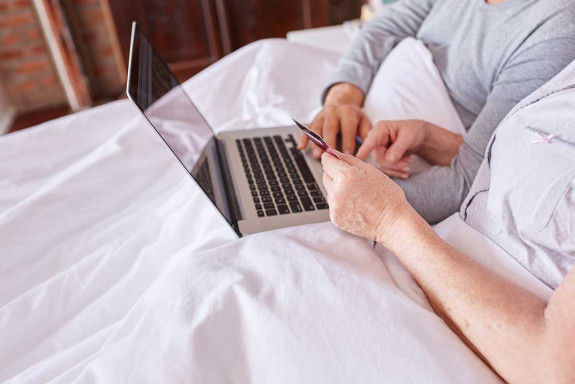 How to Tackle a Destination Website Redesign
The world is beautiful. And this can be a problem. At least for many national or regional tourism boards who find it increasingly difficult to comp...
Ask us!
Wondering how we can help you design a custom
experience, optimization or site layout?
Ask us