The Slovenian tourist portal slovenia.info is nominated for a prestigious UX Design Awards, which is a global competition for the user and customer experience.
Presentation video
To start, watch the presentation video for the prestigious nomination of the web portal www.slovenia.info as part of the UX Design Awards, which takes place every year in Berlin.
About Slovenia.info portal
The portal''s user experience was initially conceived by Creatim, a UX and solution development agency. Since its launch, the UX development has been a joint effort between Creatim and the Slovenian Tourist Board (STB).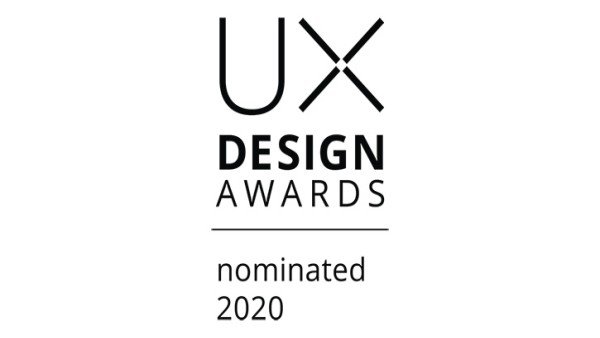 Web as democratic medium
"The web is a democratic medium. With the right online experience, even smaller players can outperform much larger competitors", told us Gorazd Murnik, head of UX in Creatim.
The user experience draws on a "green boutique" strategic initiative that promotes sustainable, eco-friendly tourism in Slovenia and aims to provide better living standards for an ever-growing segment of the domestic population engaged in tourism.
Hence, the portal's interface is just the tip of the iceberg. Its underlying strategy is a joint effort of a broad array of stakeholders in the national tourism industry. Behind the scenes, STB constantly publishes fresh content and systematically trains service providers on how to use the portal to address various target groups with personalised offerings, all of which in turn keeps the portal vibrant and up-to-date.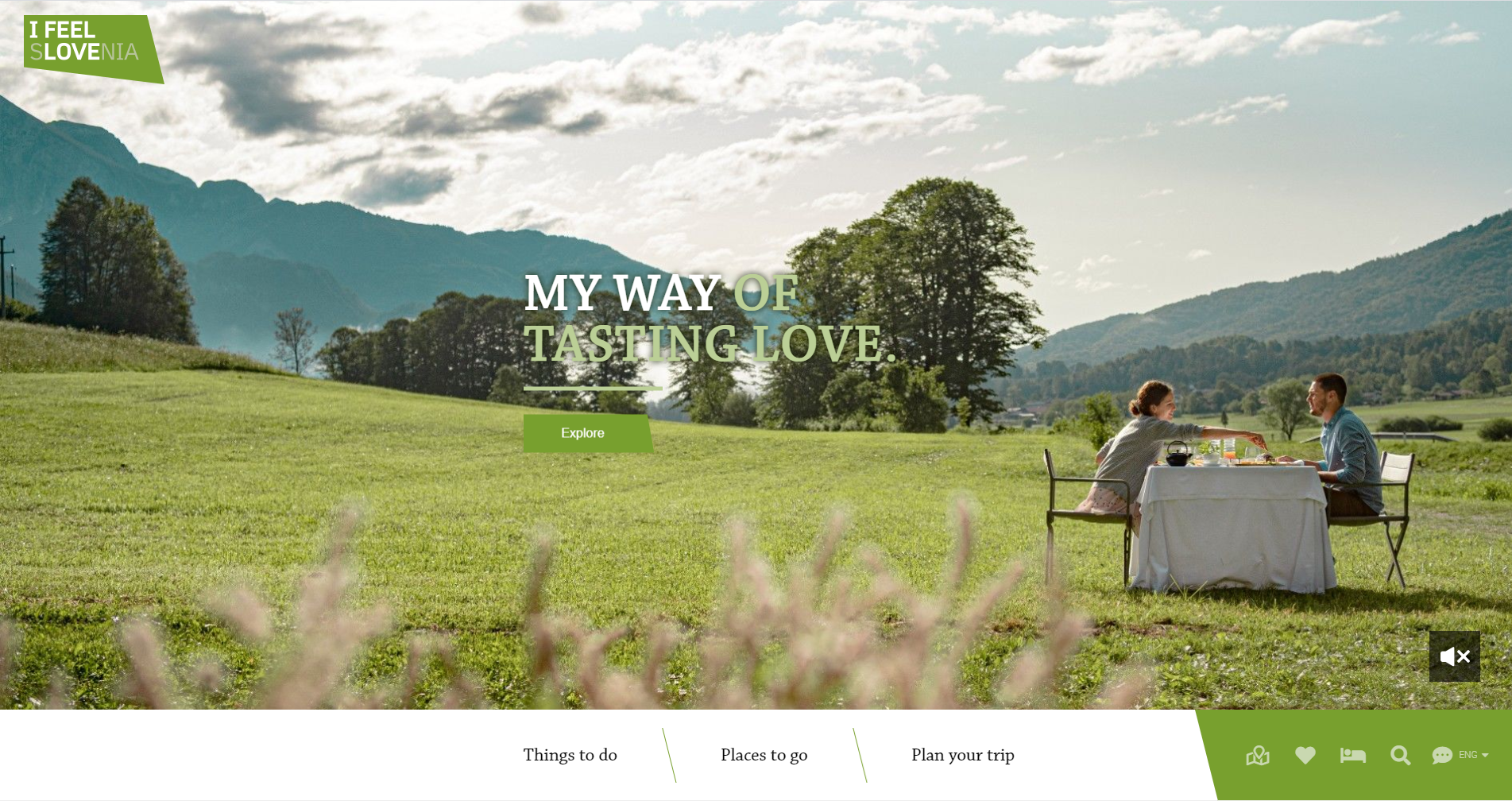 Data driven design
Working hand in hand with STB, Creatim's UX experts leverage data-driven design to optimize user flows to keep the user experience smooth and intuitive. The results are unambiguous: users stay longer and explore more pages than on similar destination portals in the region, forging emotional connections with the country and improving the odds of them visiting Slovenia in the future.
In these times of the coronavirus crisis, visitors are scarce, and the online battle for their attention is hotting up. Nevertheless, Creatim and STB are committed to keeping Slovenia foremost in visitors' minds.
Cover photo author: Tomo Jesenicnik