Millions and millions of companies have been digitizing their businesses throughout the years.
The lucrative opportunities and the number of potential customers in the digital world have prompted this online upheaval. This online phenomenon has also popularized industries such as web development, digital marketing, SEO, PPC, SMM, and so much more.

At Creatim, we guide our clients as they look to start their online journey. Our team specializes in improving online conversions by connecting all vital parts of the customer journey into a coherent user experience. You can count on us to deliver high-quality development services and solutions for your company.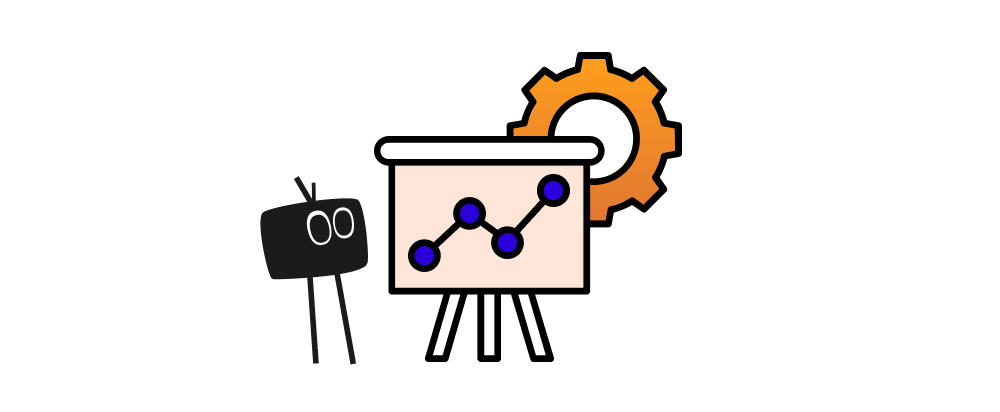 Speaking of high-quality services, our team has recently received its 6th Clutch review, and we are very excited to share it with you. This latest review focuses on a collaboration between our team and an electricity retailer company.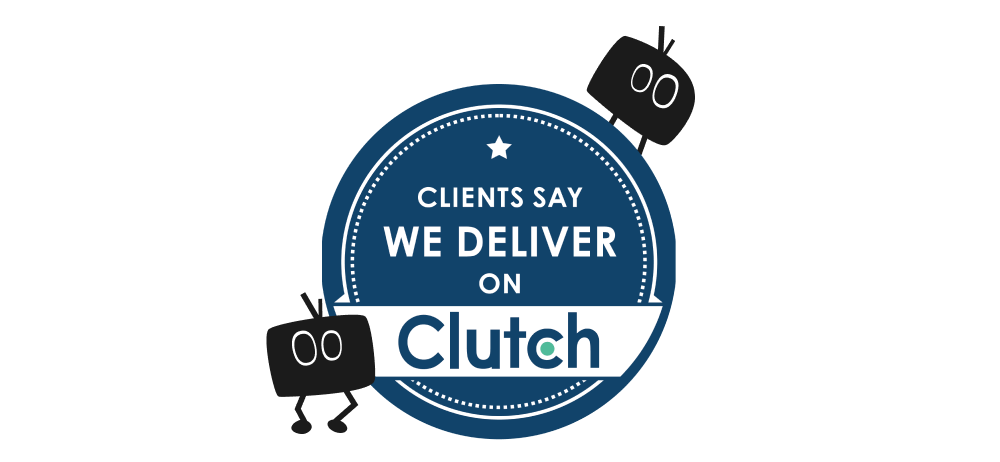 The client tapped our team to help update their 6-year old website. They wanted fresh, new, and innovative pages and functionalities for their site. Basically, we built a new online store for the client that will reflect today's technologies. We also helped optimize their website, implement analytics data as sales support, and a bit of SEO.
First, we conducted three workshops to understand the client's goals and objectives. The next part was delivering the project blueprint, mockups, and wireframes for the website and the e-commerce store. We then proceeded to create the layout proposals for the management. Finally, after coming up with a few iterations, we proceeded to the development process.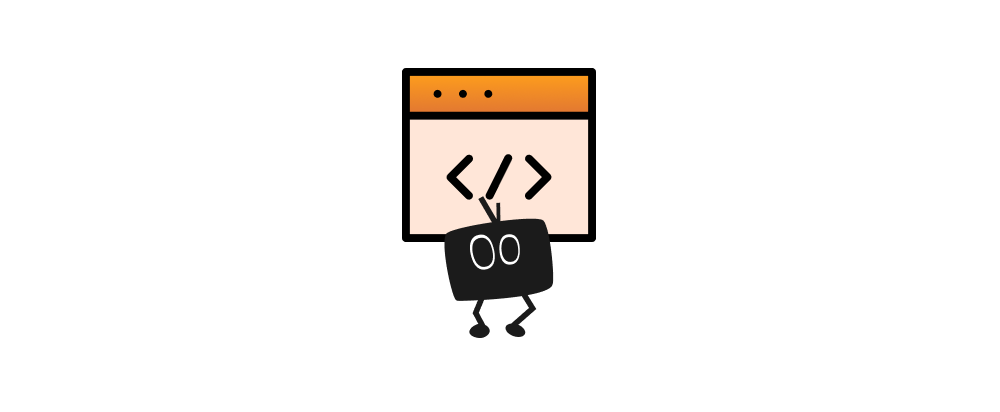 Although the site hasn't been up for that long, it has already received positive feedback from the client's customers. It also won 2nd place in the Slovenian competition for the best online store.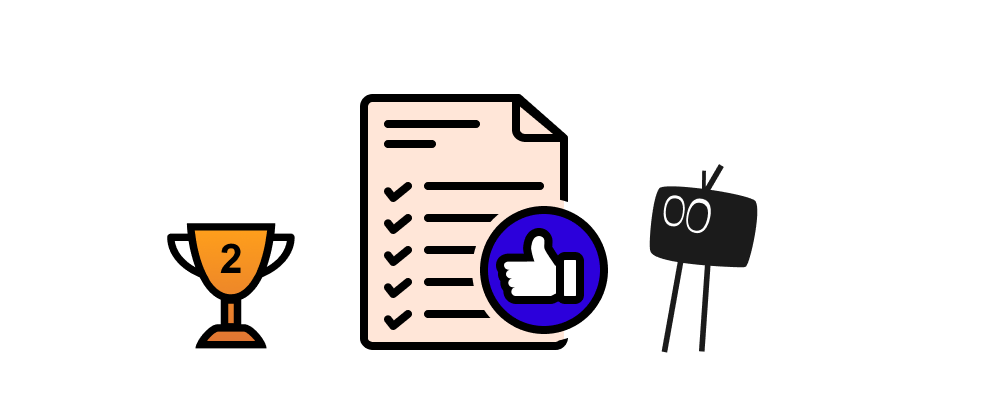 To share their experience in working with us, here is the General Services Manager at E 3, d.o.o., Miloš Protić
"Their team delved into our business model, and together, we came up with a great product. There are experts in all areas you just want to work with. Design of online store solutions and front-end development. Even in the final phase of the project, they were patient and met our subsequent requirements."
You can also check us out on Top Design Firms (TDF) that compiles and organizes companies offering marketing, design, and development services. It aims to help buyers find the right company for their project.
Are you looking for a capable developer for your next project? Give our office a call. Our team is always ready to take on new challenges! We can't wait to hear from you.